News for Trustees, Group Chairs, Group Secretaries, Treasurers, Chief Observers,
Group Committee Members, Examiners, National and Local Observers 
and all active Group Officials
Highway Code changes – IAM RoadSmart response
To raise awareness of Government changes to The Highway Code, aimed at providing better protection for vulnerable road users, and expected to come into effect from 29th January, IAM RoadSmart has produced a series of graphics and documents outlining these changes for you to share via your social channels.

With eight new rules being introduced, as well as 49 revisions to existing rules, these changes apply to all road users, including horse riders and cyclists, and introduce a risk-based hierarchy. The new hierarchy of road users means that those in charge of vehicles that can cause the greatest harm in the event of an incident bear the greatest responsibility to take care and reduce the danger they pose to others. The full list of changes can be found here.

IAM RoadSmart has been raising awareness of these changes since they were proposed in 2020 and our involvement has included responding to Government consultations, carrying out surveys amongst members, and commenting on the issue within the media. The new Code was also raised by IAM RoadSmart at the DfT Road Safety Delivery Group which led to us being invited to join a DfT working party on promoting the changes. We have also worked with partners such as PACTS and taken part in seminars to present our views. Most recently we have contacted every current MP and member of the House of Lords to remind them of the need to scrutinise the proposals before the end of January.

IAM RoadSmart will continue to raise awareness of these changes over the coming months, and if you would like to tell us how you're experiencing the changes then you can email press.office@iam.org.uk.

The latest IAM RoadSmart Highway Code materials can be downloaded and shared on your social media channels here.

Neil Greig, Director of Policy and Research at IAM RoadSmart, said: "The new changes to the Highway Code are the most important for decades and yet very few road users are aware of what is coming and how they are supposed to act.  The Highway Code is now more about encouraging active travel as opposed to just being about safety on our roads.  These significant new rules are being implemented, and the main issue now is to ensure that the key messages get out to all road users to reduce conflict on the roads.  IAM RoadSmart are working hard to communicate the new rules and will also support official educational sources once they are made available."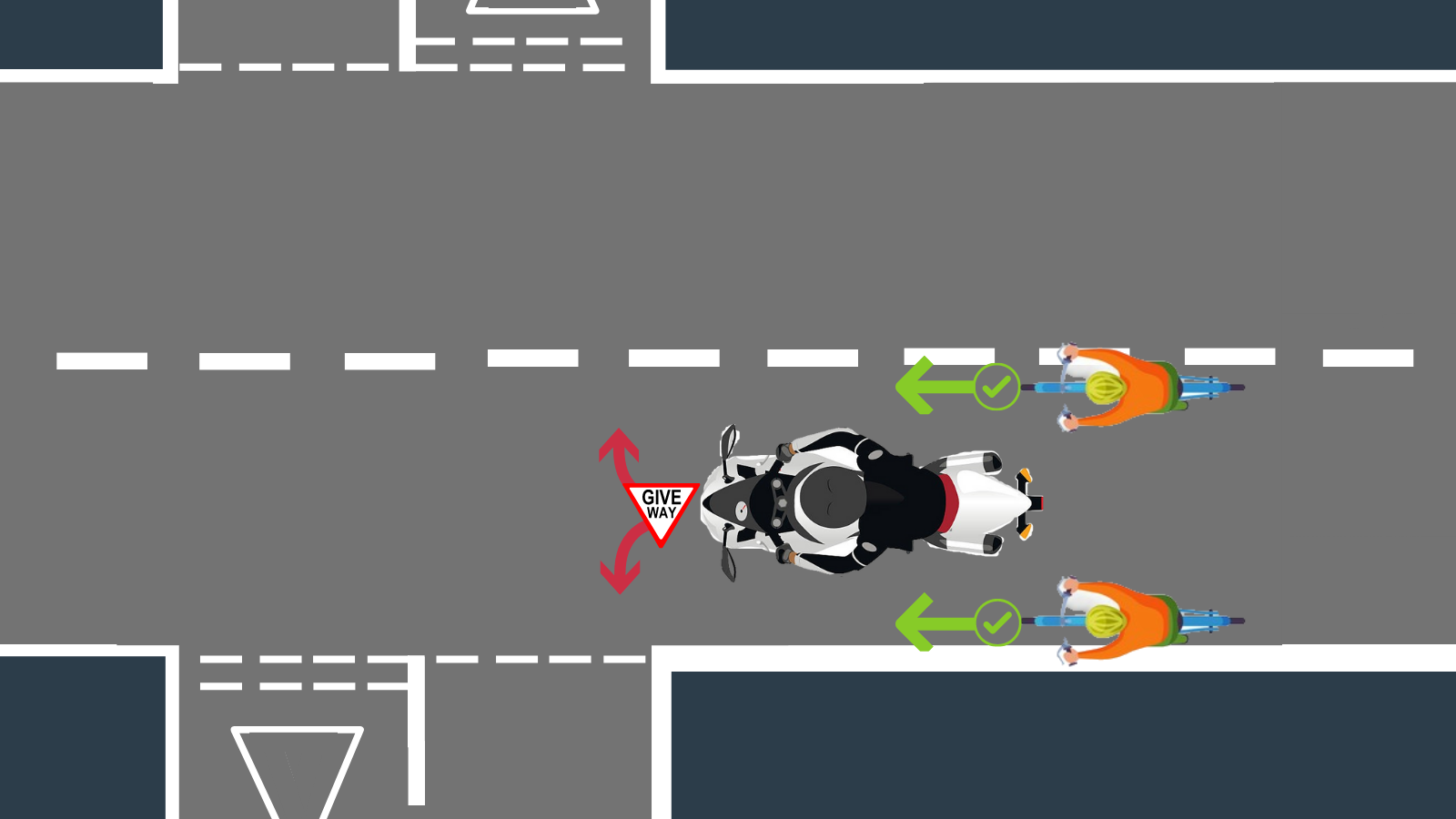 Here is a list of press releases that have been issued by IAM RoadSmart on the Highway Code changes:
Below is a list of publications that have published articles on the topic:
| | |
| --- | --- |
| | 1 Albany Place, Hyde Way, Welwyn Garden City. AL7 3BT |

Thank you!
 

IAM RoadSmart is immensely proud of the wonderful community of current associate and full members. This includes the thousands of active volunteers who enable our 180 local groups to flourish and continue our work as the UK's largest independent road safety charity – saving lives and making the roads safer through skill and knowledge development and support.
| | | | | | |
| --- | --- | --- | --- | --- | --- |
| | | | | | Why not get to know more of your fellow members through our social media channels? Please use the links on the left to get involved. |